e-MMC for Consumer & Industrial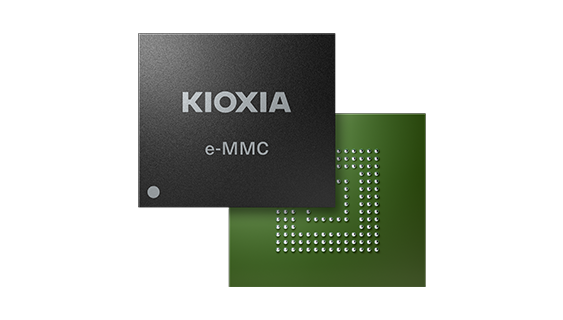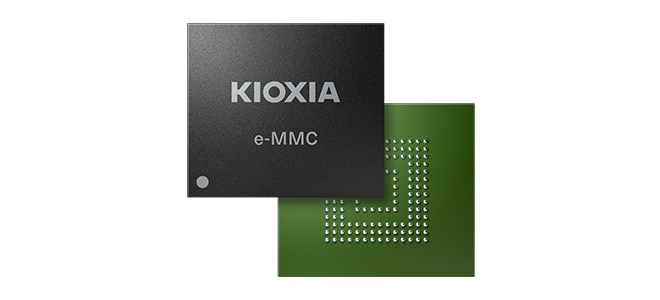 e-MMC: The Right Choice for Lower Densities
KIOXIA's broad, high-performance lineup of e-MMC products is equipped with an integrated controller that supports a high-speed memory interface compliant with JEDEC Version 5.0/5.1, eliminating the need for the host processor to directly control flash memory.
e-MMC remains an important solution for many applications that cannot migrate to the latest generation of UFS, due to lower density requirements, or because the processor does not yet support a UFS interface. Fabricated with solutions that utilize a 15nm process technology or the more advanced BiCS FLASH™ 3D flash memory, e-MMC is well-suited to a wide range of applications requiring e-MMC as an embedded memory solution.
Key KIOXIA e-MMC Features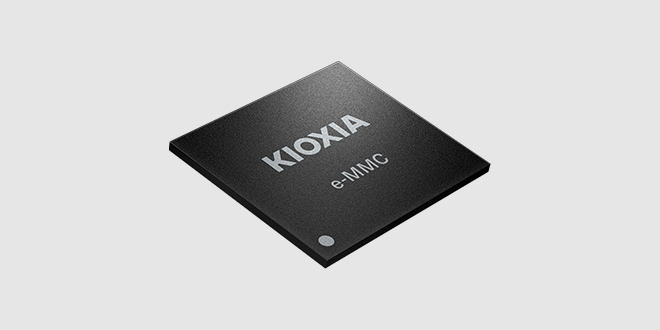 Parallel interface
C-Temp (-25℃ to 85℃) 4GB, 8GB, 16GB, 32GB, 64GB, 128GB
I-Temp (-40℃ to 105℃) 8GB, 16GB, 32GB, 64GB
11.5 x 13mm 153ball BGA package (4GB also offered in 11 x 10mm package)
JEDEC Standard
KIOXIA e-MMC Key Technology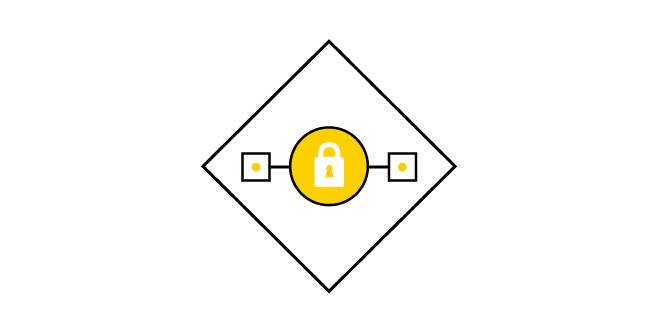 Security - RPMB (Replay Protected Memory Block)
RPMB allows only authenticated access and prevents unauthorized data from being accessed in an RPMB partition. A unique authorized key is paired between the e-MMC device and the host. If e-MMC is paired with a different host (or vice versa), the RPMB partition will be inaccessible.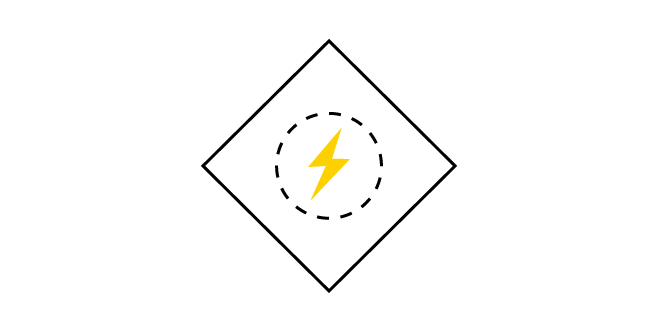 Automatic Sudden Power Loss Protection (PLP)
Ensures all data that has been stored in NAND will remain intact and not corrupted if sudden power loss occurs. This built-in feature automatically restores the original data if writes are not completed before power loss occurs without the need for external capacitors or system back up power.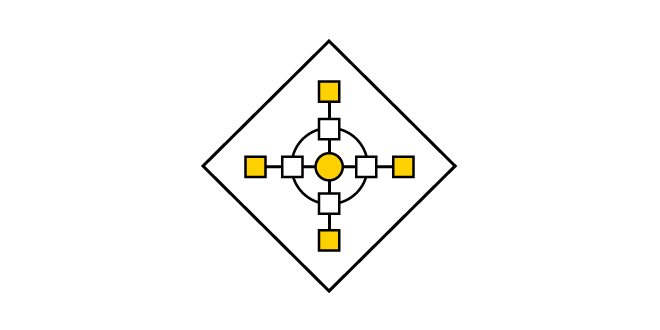 Well Established Ecosystem
e-MMC has broad ecosystem support with open source software, chipsets and drivers. It supports lower density storage requirements and allows for easy adoption with low design-in effort.
KIOXIA e-MMC Key Applications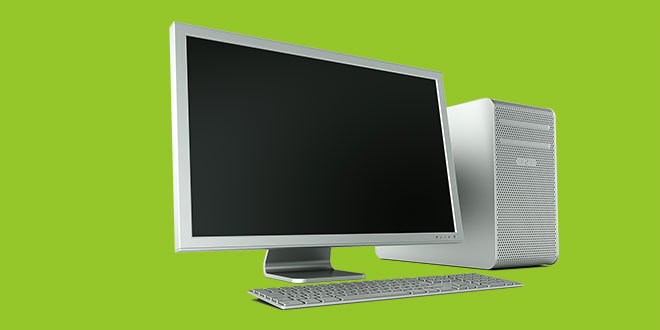 Notebook / Ultrabook™ / Tablet / Desktop PC / Gaming PC
Smartphone / Smartwatch / Smart glasses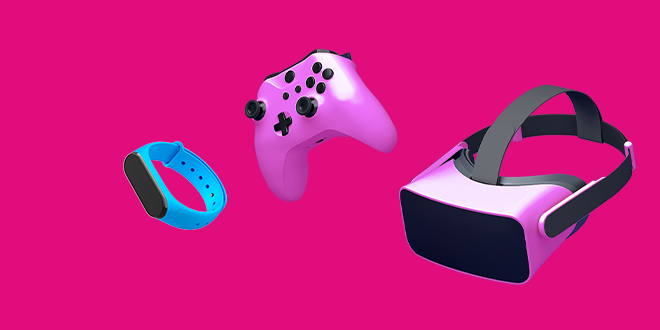 Game console / Smart TV / Virtual Reality Headsets / Set-Top-Box/Digital Video Recorder / Smart speaker / Smart home / Wearables / Home Health / Home Network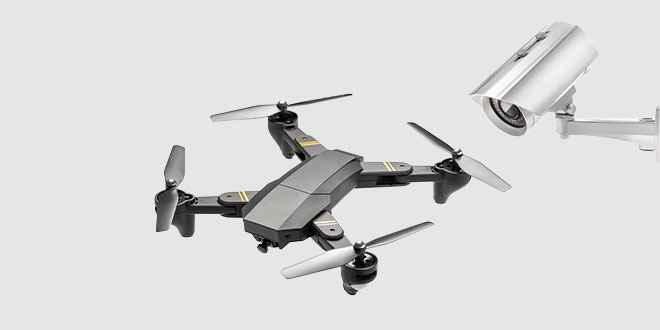 Automation / Digital Healthcare / Transportation / Surveillance / Robot / Drone / Security / Digital Signage / Networking (5G area network) / PoS (Point of Sales)
Consumer Grade e-MMC Specs
* 表格可以水平滚动。
Process
Capacity
Part Number
e-MMC Version
Max Data Rate
(MB/s)
Supply Voltage
Operating Temperature
(℃)
Package Size
(mm)
VCC (V)
VCCQ (V)
FG NAND
4GB

THGBMNG5D1LBAIT
5.0
400
2.7 to 3.6
1.70 to 1.95,
2.7 to 3.6
-25 to 85
11.0x10.0x0.8
THGBMTG5D1LBAIL
11.5x13.0x0.8
8GB
THGBMUG6C1LBAIL
5.1
16GB
THGBMUG7C1LBAIL
32GB
THGBMUG8C2LBAIL
BiCS
16GB
THGAMVG7T13BAIL
5.1
400
2.7 to 3.6


1.70 to 1.95
-25 to 85
11.5x13.0x0.8
32GB
THGAMVG8T13BAIL
64GB
THGAMVG9T23BAIL
128GB
THGAMVT0T43BAIR
11.5x13.0x1.0
Industrial Grade e-MMC Specs
*Table can be scrolled horizontally.
Process
Capacity
Part Number
e-MMC Version
Max Data Rate
(MB/s)
Supply Voltage
Operating Temperature
(℃)
Package Size
(mm)
VCC (V)
VCCQ (V)
FG NAND
8GB
THGBMJG6C1LBAU7
5.1
400
2.7 to 3.6
1.70 to 1.95,
2.7 to 3.6
-40 to 105 (1)
11.5x13.0x1.0
16GB
THGBMJG7C2LBAU8
11.5x13.0x1.2
32GB
THGBMJG8C4LBAU8
64GB
THGBMJG9C8LBAU8
Contact the KIOXIA Corporation's sales representative for sample schedule about new products.
Details about your intended usage would be checked before submitting samples of the Industrial grade products.

Please contact us if you have any technical questions, requests for materials, are interested in samples or purchases of business products (Memory, SSD), etc.