UFS & e-MMC for Consumer & Industrial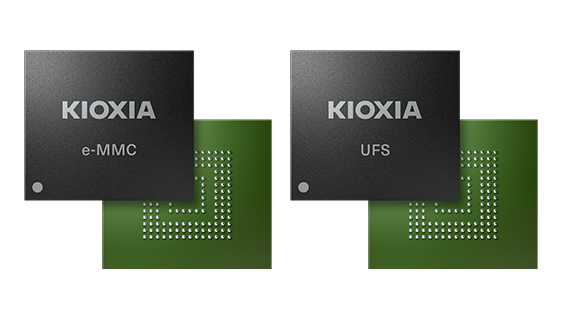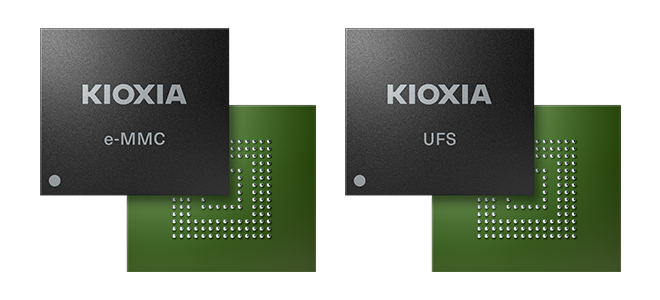 面向当今和未来应用的消费类和工业用嵌入式存储器解决方案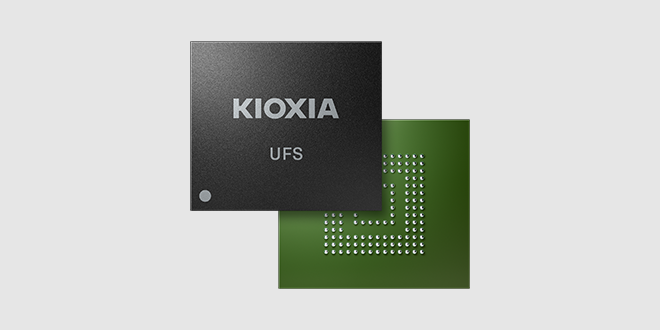 铠侠的UFS(通用闪存存储)实现了各种数字消费类产品所需的高速读/写性能、低功耗并且缩短了应用启动时间。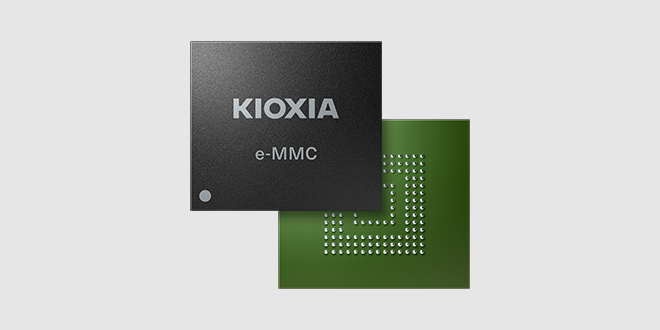 铠侠的e-MMC产品系列提供符合JEDEC 5.0/5.1版的接口,用户无需直接控制闪存。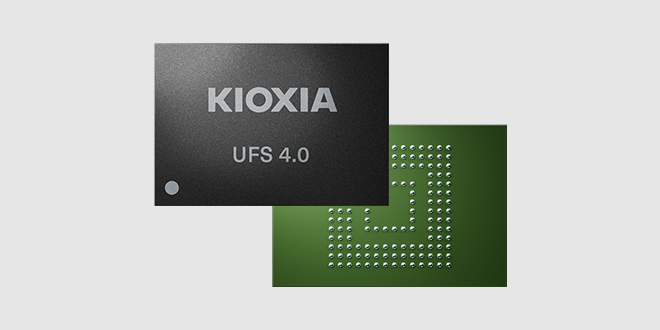 UFS 4.0 offers lightning fast embedded storage transfer speeds allowing next-generation smartphones and mobile applications to take advantage of 5G mobile networks.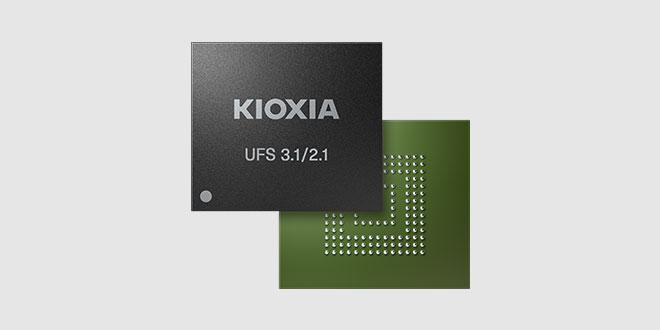 KIOXIA's Universal Flash Storage (UFS) brings the high-speed read/write performance, low power consumption and shortened application launch times demanded by a wide range of digital consumer products.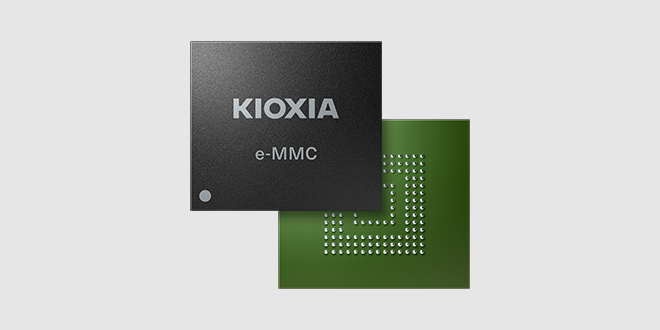 KIOXIA's lineup of e-MMC products provide an interface compliant with JEDEC Version 5.0/5.1, eliminating the need for users to directly control flash memory.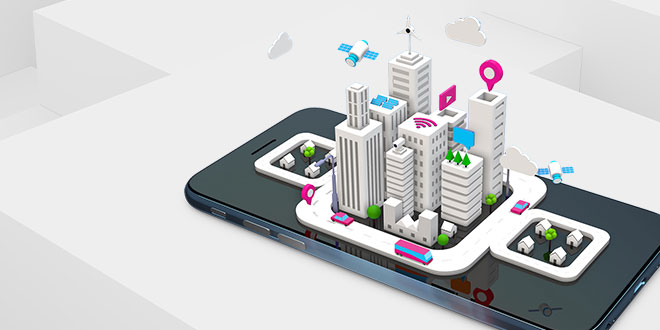 Whether it's automotive applications or compact high performance-oriented PCs or cloud server and hyperscale data center deployments, by delivering advanced high performance, high density, low power, low latency, reliability and more—KIOXIA memory and storage solutions enable the success of emerging applications and allow existing technologies to reach their expected potential.

如果您有任何技术疑问,想了解更多信息,对样品或采购企业用产品(存储芯片,SSD)有兴趣,请与我们联系。