TransMemory™ 随闪™ U365 USB闪存盘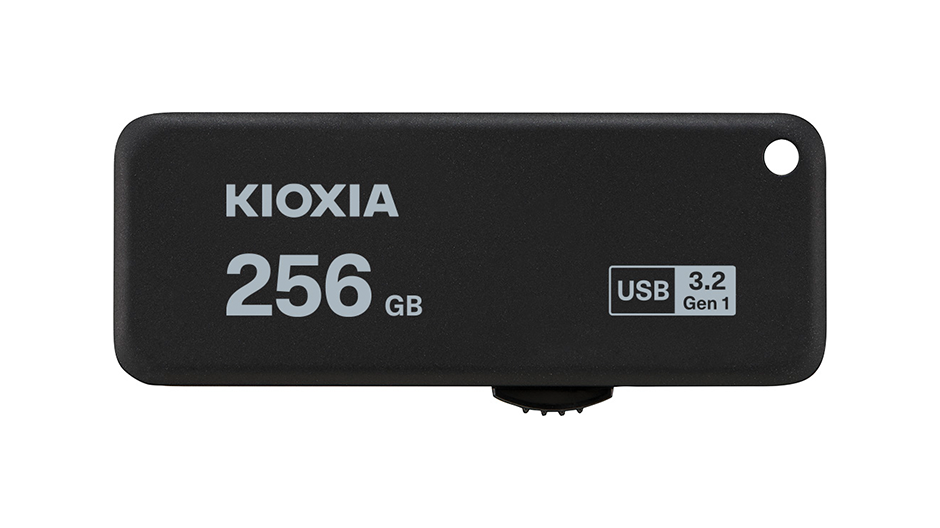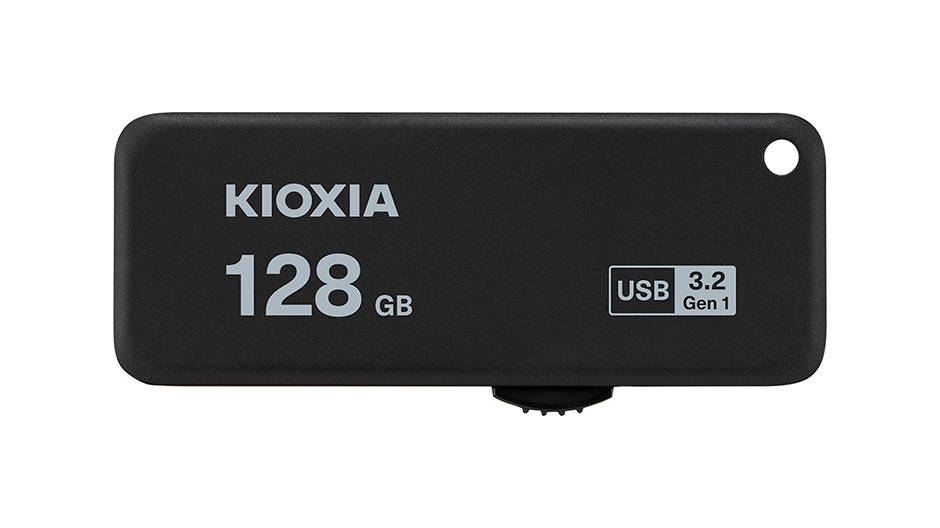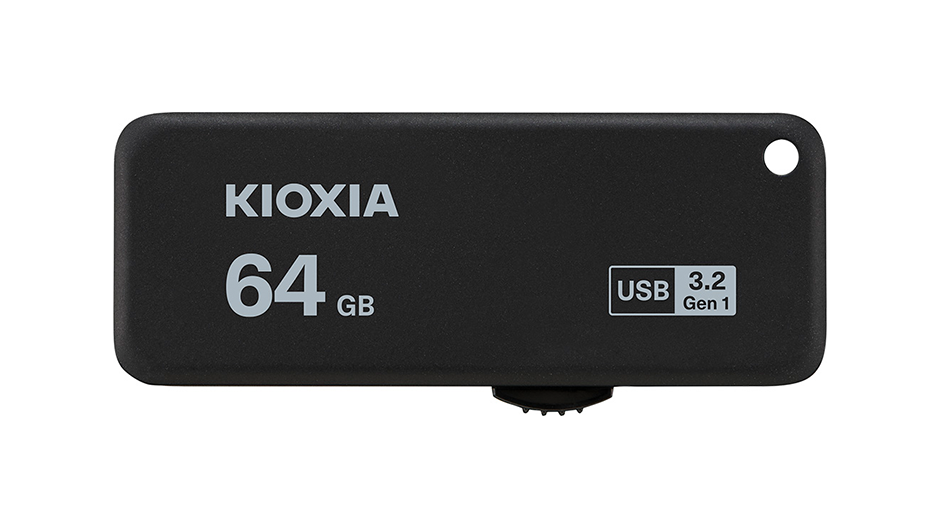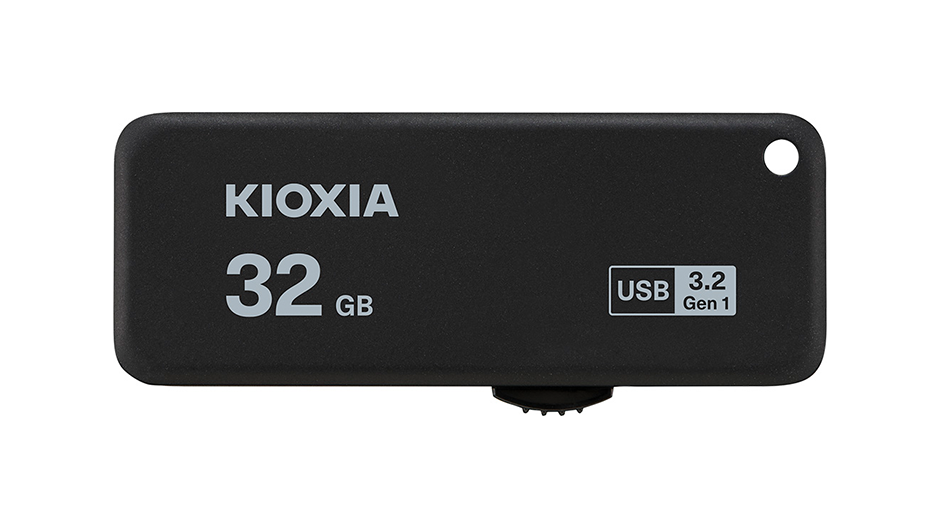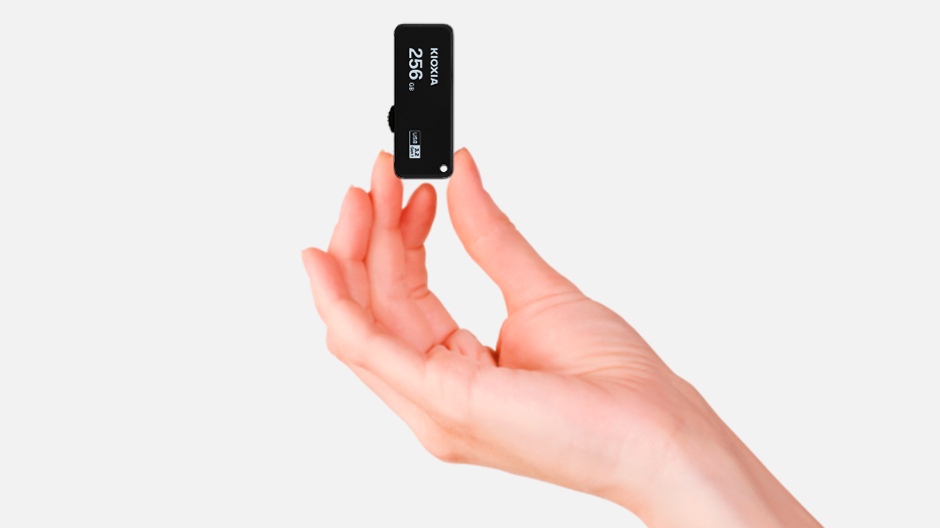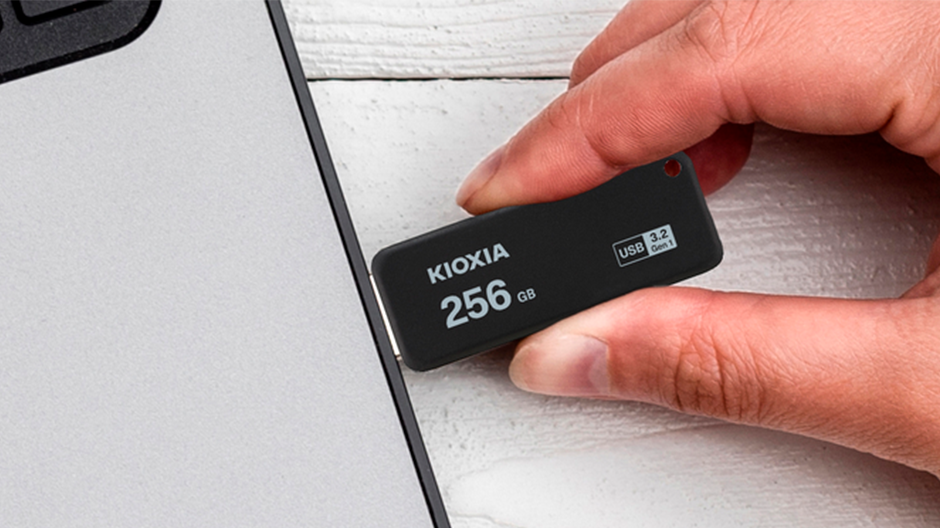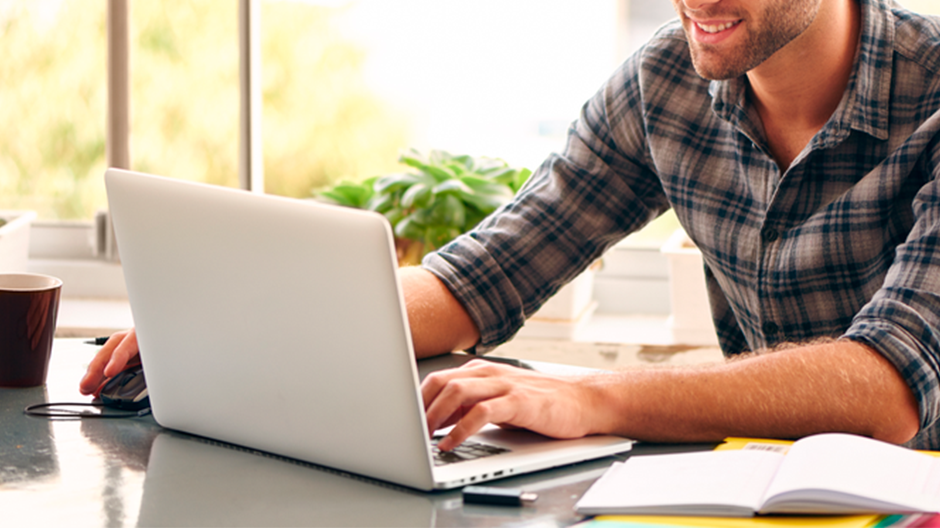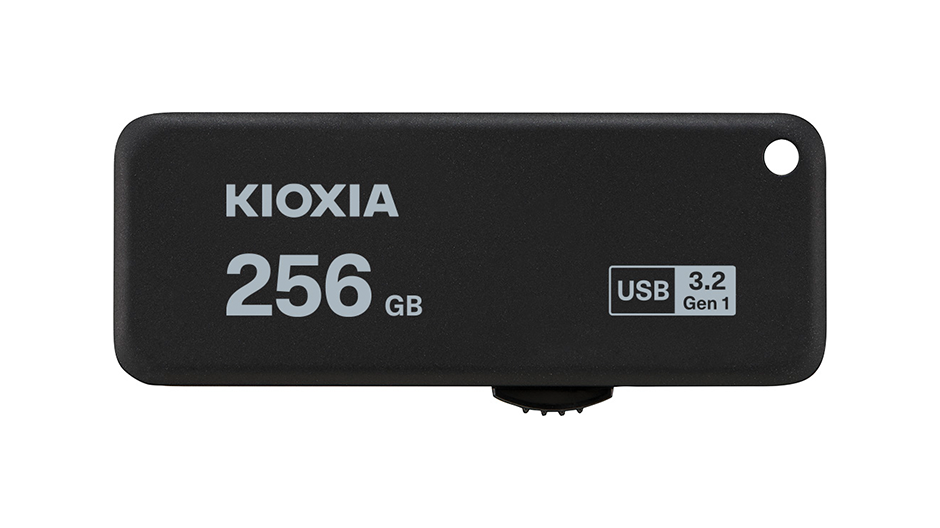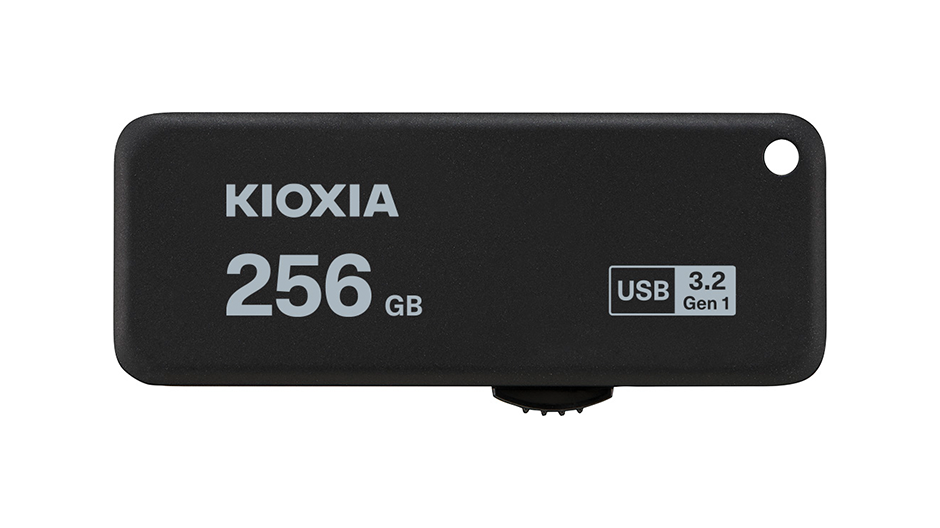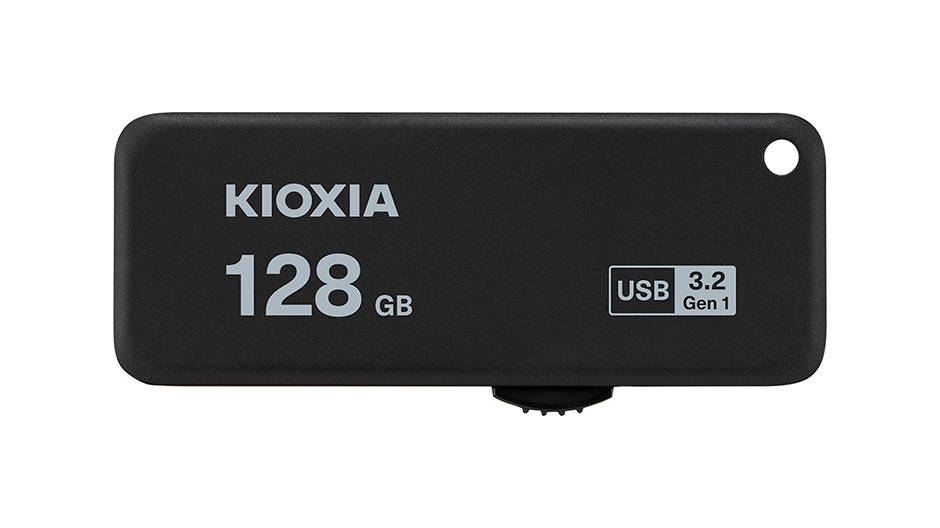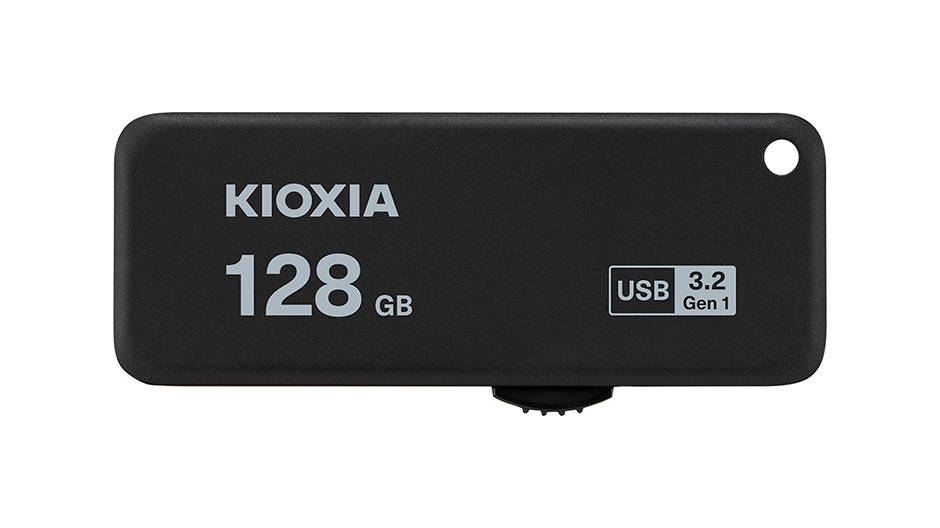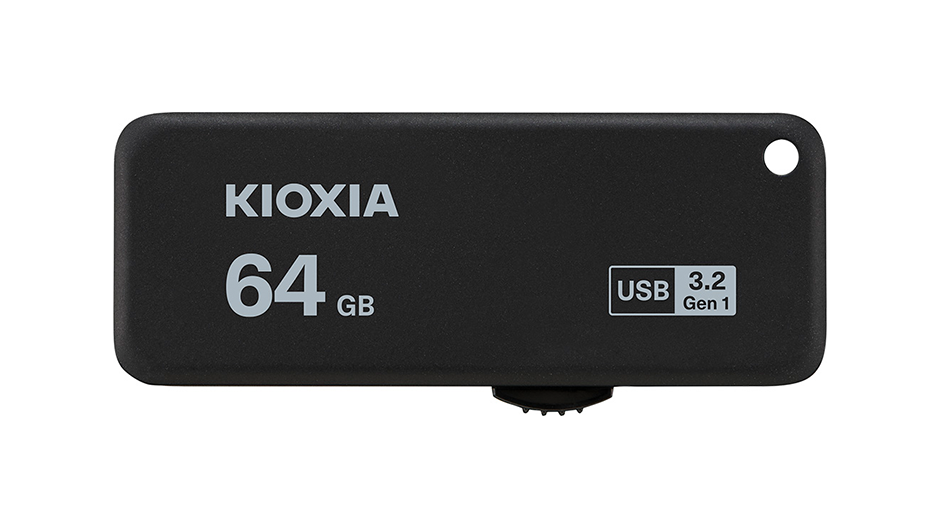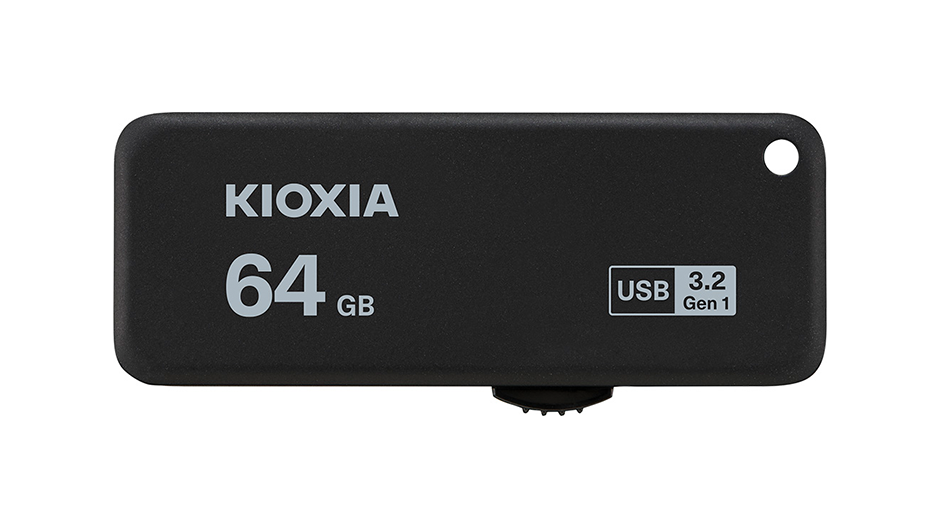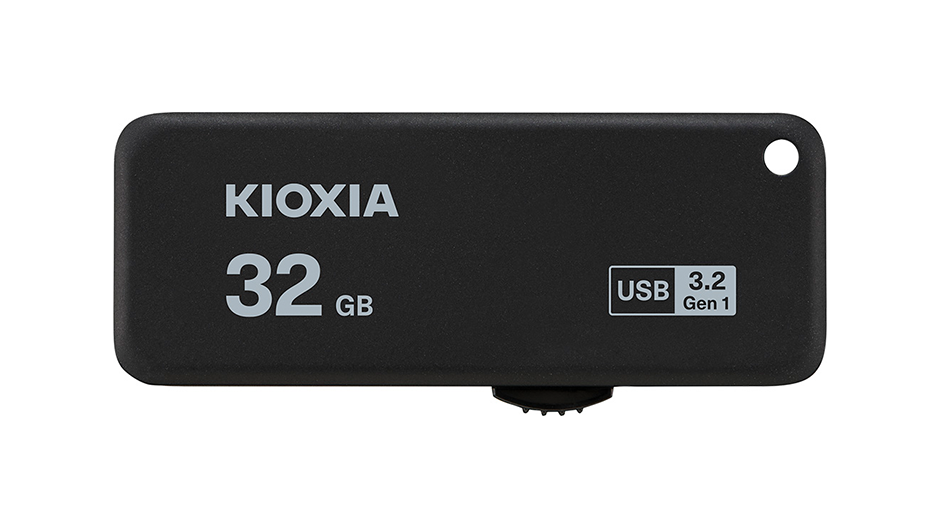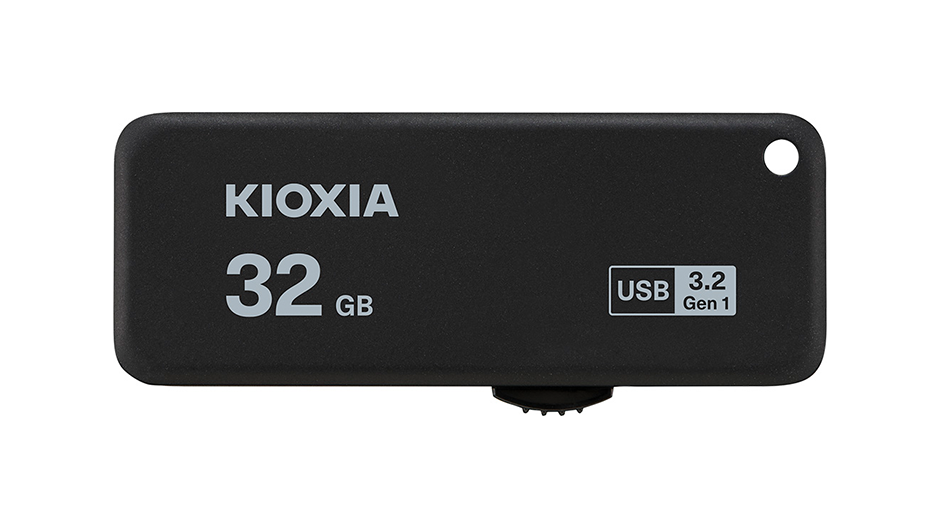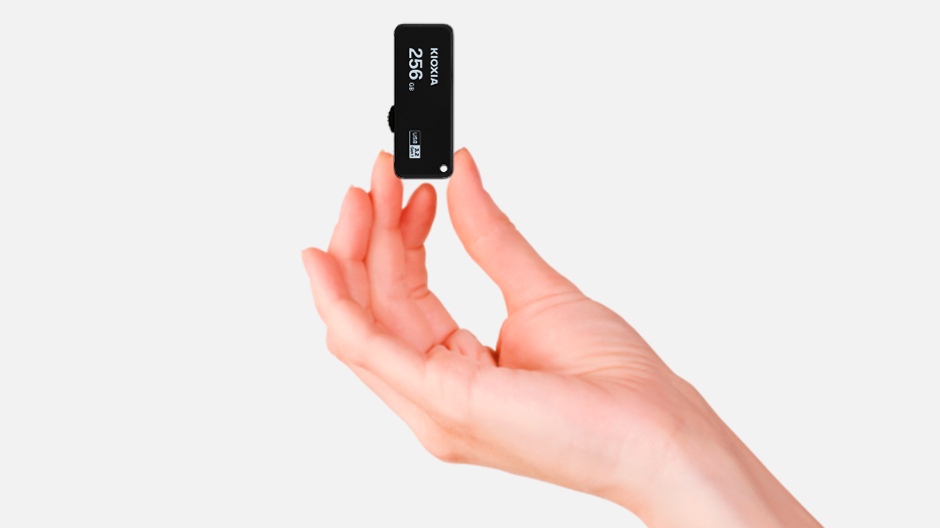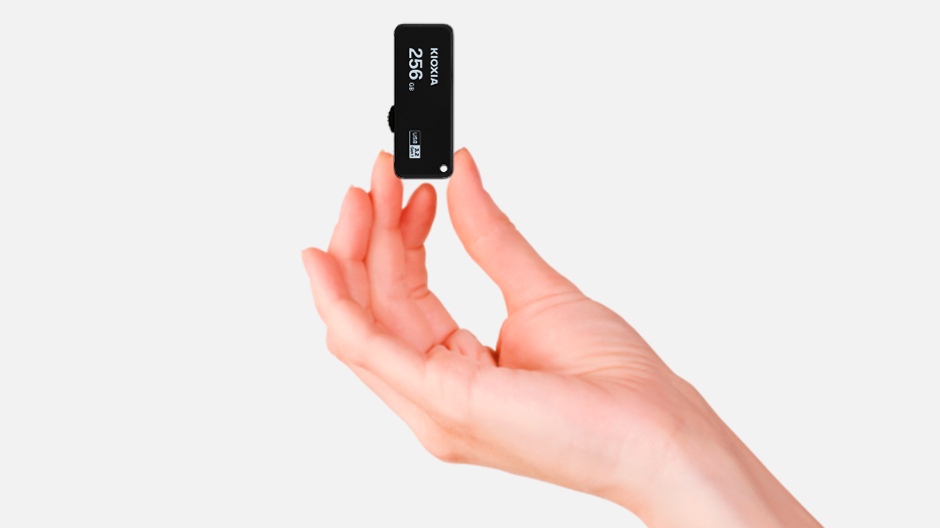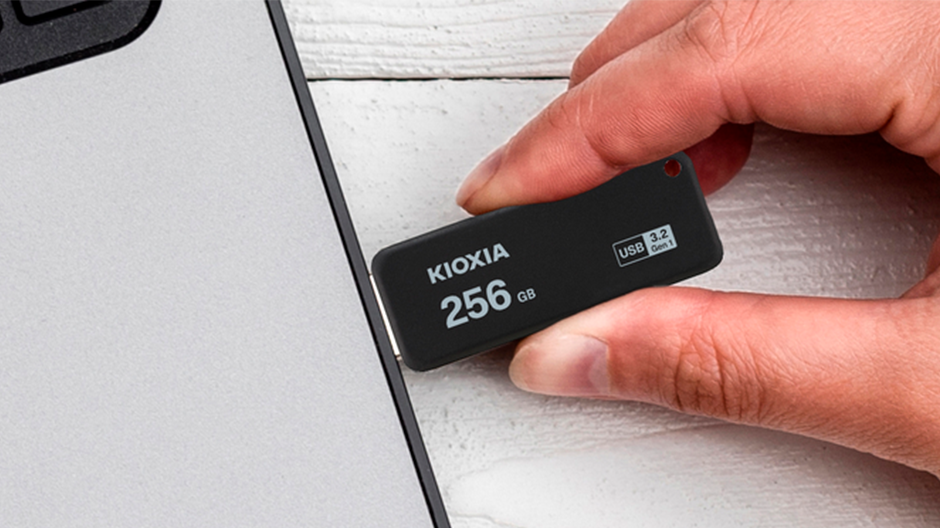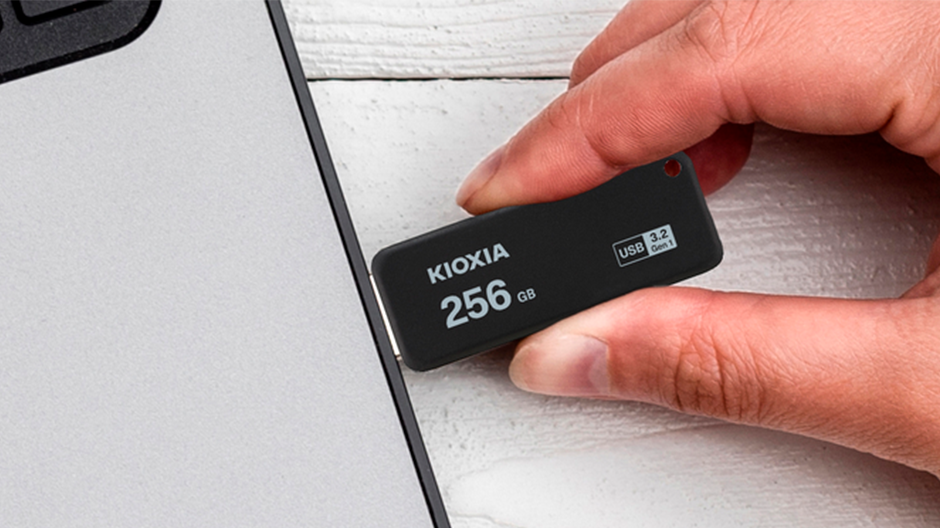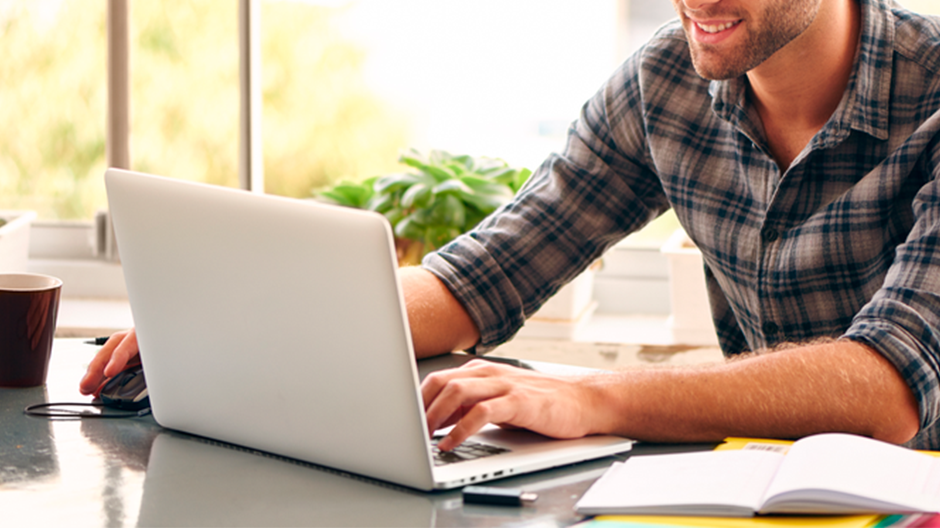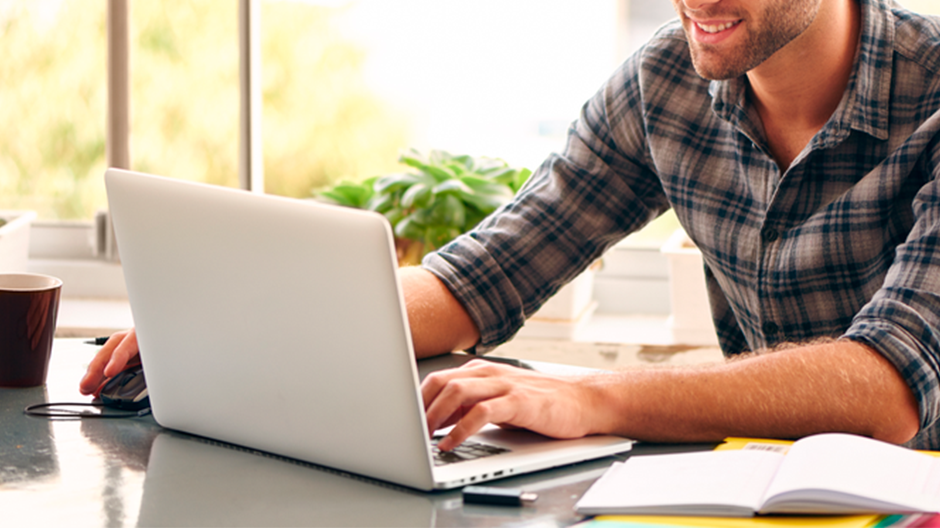 铠侠TransMemory U365 USB闪存盘体积小、存储容量大,使存储媒体变得简单。该产品具有150MB/s*1 的读取速度,支持USB 3.2 Gen 1,容量可高达256GB,因此您不必担心存储空间不足。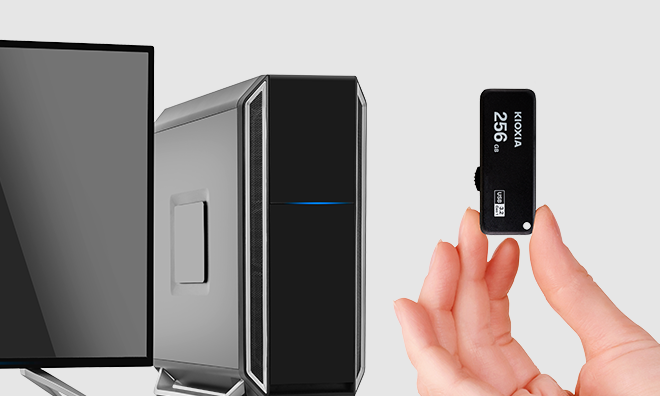 时尚且经典的极简设计。经典的哑光黑色机身给这个USB闪存盘更具高级感。其无盖、滑动伸缩设计让使用更便利。
TransMemory U365闪存盘容量高达256GB,是一款小巧的USB 3.2 Gen 1 USB闪存盘,可在各种设备上保存数百个高分辨率音乐文件和数小时的视频文件。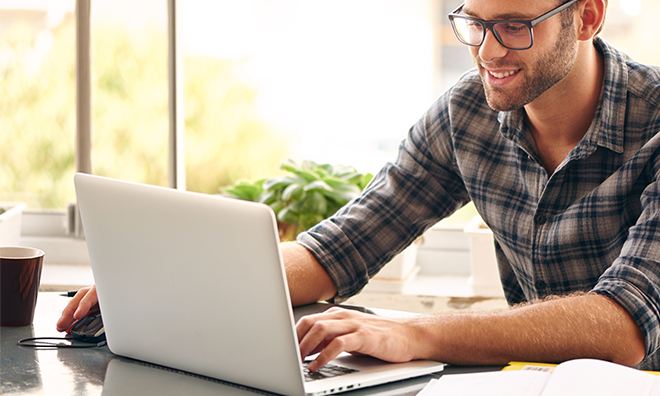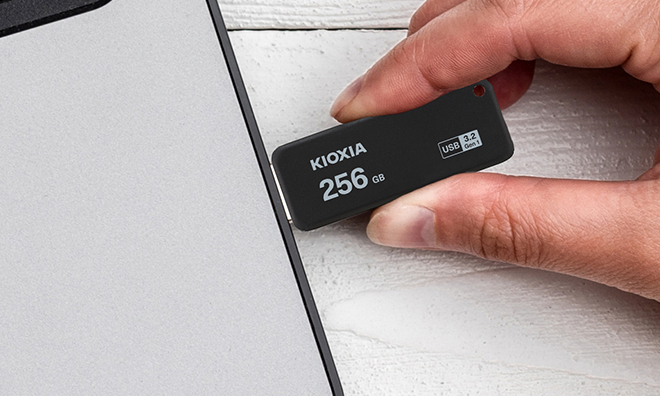 利用USB 3.2 Gen 1技术(兼容USB 2.0)提供高达150MB/s*1  的读取速度,您可以更快速地完成工作。
TransMemory U365 USB 闪存盘规格
28.8GB, 57.6GB, 115.2GB, 230.4GB

USB 3.2 Gen 1 SuperSpeed compatible / USB 2.0 high-speed compatible*3

55.0 x 21.4 x 8.5 mm (不含滑动盖)
兼容标准配备USB接口(USB Type-A),并安装了以下对应OS的PC
OS Mojave 10.14, macOS Catalina 10.15, macOS Big Sur 11, macOS Monterey 12, macOS Ventura 13
Windows 10 and Windows 11
(截至2023年1月11日)
PN: LU365K032GC4
EAN: 4582563850538

PN: LU365K064GC4
EAN: 4582563850545

PN: LU365K128GC4
EAN: 4582563850552

PN: LU365K256GC4
EAN: 4582563850569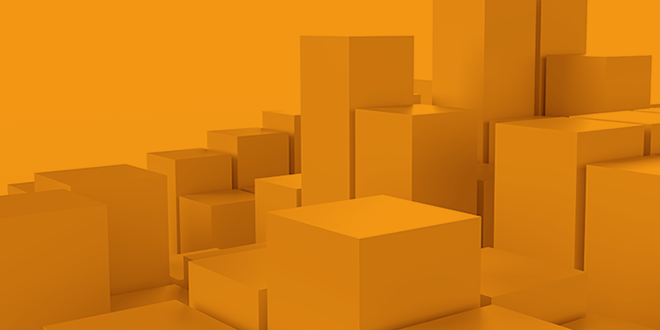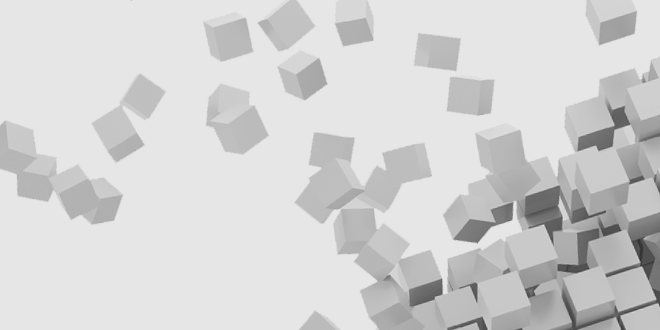 获得最新产品简介、使用说明、安全使用说明、软件等。
* Table can be scrolled horizontally.
 

U366

U365

U301

U203

U202

128GB: 200 MB/s
16GB, 32GB, 64GB: 100 MB/s
1 MB/s is calculated as 1,000,000 bytes/s. The value is the best value obtained in specific test environment at KIOXIA Corporation and KIOXIA Corporation does not warrant read speed use in individual devices. Read speed may vary depending on user-specifications such as devices used and file size read. The write speed is lower than the read speed.
Capacity is based on installed flash memory and not user available memory as part of the memory is used for management functions. Available user area are as listed above (1GB = 1,073,741,824 bytes).
The terms 'USB 3.2 Gen 1 Super Speed' and 'USB 2.0 high-speed' used herein are the name of specifications upon which this product is based; they do not warrant the speed of its operation.
KIOXIA Corporation defines "RoHS Compatible" products as products that either ( i ) contain no more than a maximum concentration value of 0.1% by weight in Homogeneous Materials for lead, mercury, hexavalent chromium, polybrominated biphenyls (PBBs), polybrominated diphenyl ethers (PBDEs), bis(2-ethylhexyl) phthalate (DEHP), dibutyl phthalate (DBP), benzyl butyl phthalate (BBP) and diisobutyl phthalate (DIBP) and of 0.01% by weight in Homogeneous Materials for cadmium; or ( ii ) fall within any of the application exemptions set forth in the Annex to the RoHS Directive(*). This does not mean that Kioxia Corporation products labeled "RoHS COMPATIBLE" are entirely free of substances controlled by the RoHS Directive and does not constitute a warranty or guarantee that such products will comply with the specific laws and/or regulations adopted in any particular jurisdiction.
*RoHS Directive: KIOXIA Corporation defines "RoHS Directive" as the DIRECTIVE 2011/65/EU OF THE EUROPEAN PARLIAMENT AND OF THE COUNCIL of 8 June 2011 on the restriction of the use of certain hazardous substances in electrical and electronic equipment.
To protect against accidental data loss, back up your data frequently on other storage media.


Product specifications and design are subject to change without prior notice.

Browse our support FAQ to quickly find answers to commonly asked questions.

Download documents, software, manuals, brochures, and product images.

Browse personal SSD/Cards & USB warranty information.

Contact customer support for help with your products.